Accounting and finance in Odoo

Accounting made easy - nice design, easy to understand, comprehensive functions

The accounting in Odoo is suitable for all sizes of business. The system allows your employees in accounting a good cooperation with different involved place. The communication and work with your accountant, trustee, your customers and suppliers is significantly simplified.
Since the complete solution is very extensive, you can activate only the applications you need. Options available range for the integrated analysis-accounting, budget management, the balance sheet, up to the consolidation of several companies.
Accounting with Odoo is easy:
Intuitive interface
Simplified cooperation
Efficient payment orders
Integration Shopping
Integration sales
Analytical Accounting
Scalability
Learn more about opportunities in Odoo. We are available for a personal
consulting
to disposal.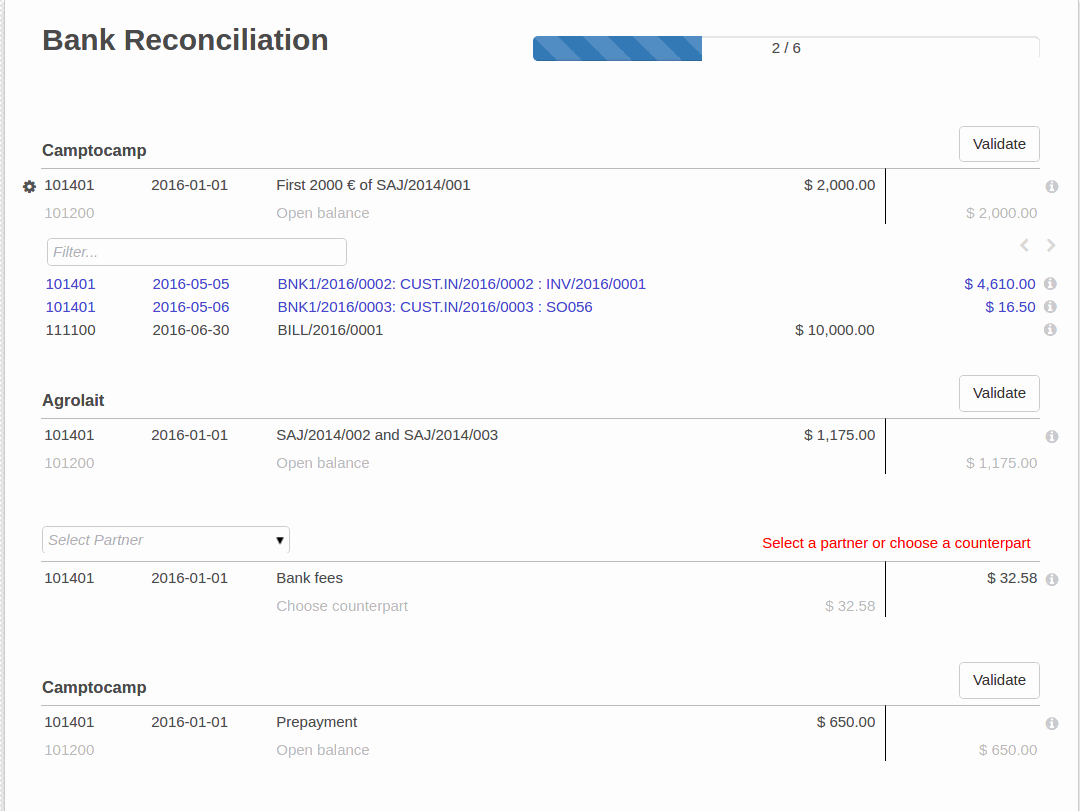 Intuitive interface
Odoo enables the integration of communication with suppliers in the respective order. Consequently, you have an easy way to be able to trace all agreements.
Integrate purchase
Odoo helps you control your supplier invoices, through the automatic matching of the invoice with the corresponding purchase order. Your inventory or warehouse stock can be created in Odoo in real time, as a report or directly in your accounting.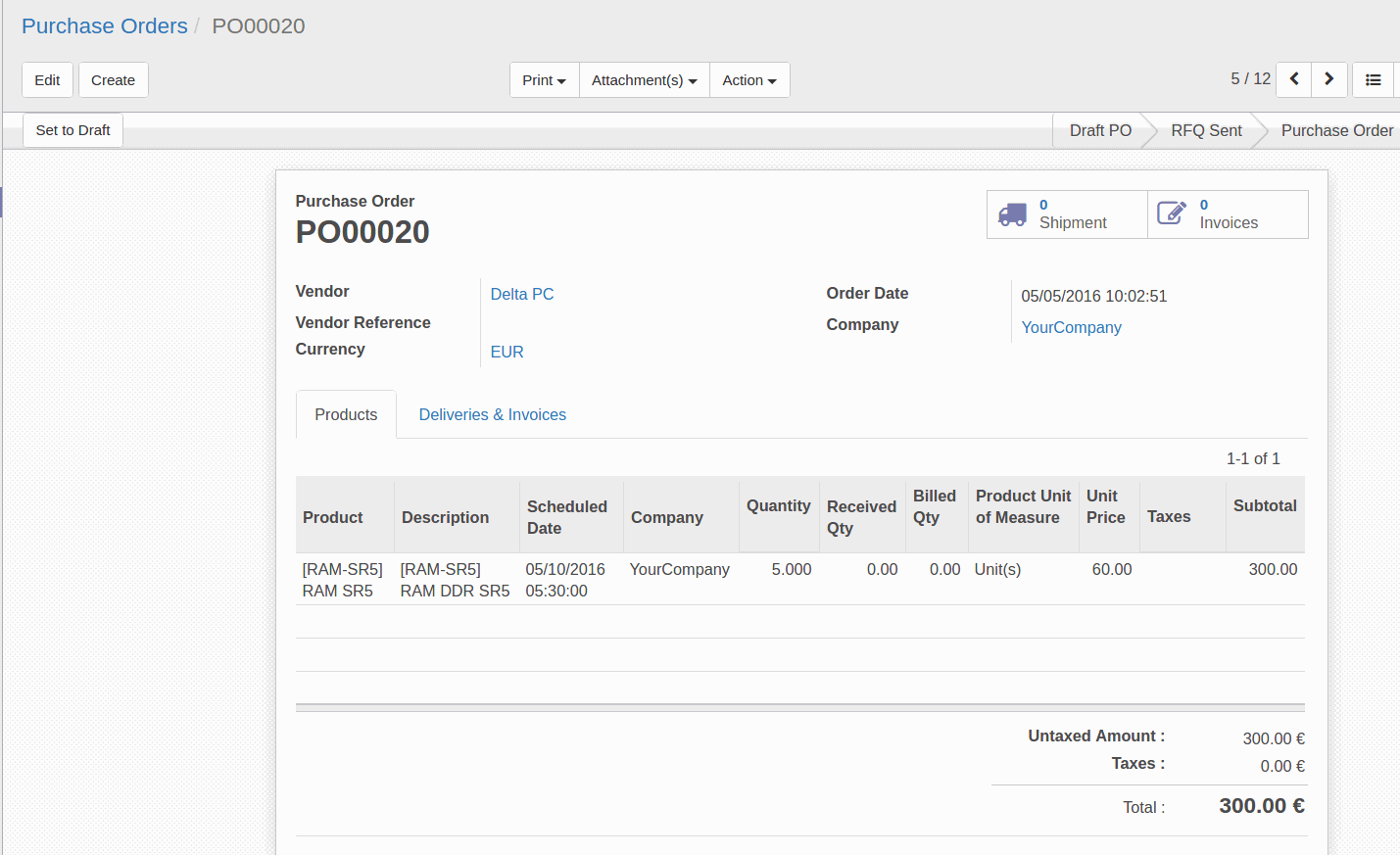 Everything that is needed for growth in the Odoo finance

You have control over your income, your cost structure, your budget and the multi-level accounting. They have all the necessary functions to control your business processes.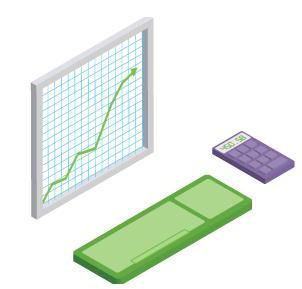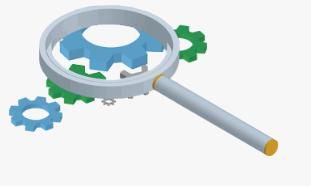 Odoo grows with your business
The modular design of Odoo is a solution used by both small and very large companies. Odoo is scalable and supports multiple currencies and multiple users with appropriate access permissions. The solution is client-capable, consolidated accounting and operating results of different companies in real time and provides a range of analysis models.
We are happy to inform you include and professionally to the possibilities with Odoo. More about the IT IS AG, as well as our products and services, see here.
Further information about Odoo can be found directly on the our website.